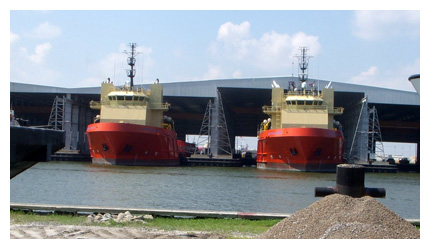 Fluid Technology International, L.L.C. provides plant verification, experienced auditors,
and U.S. Coastguard Tankerman services. Visit our services page to find out more.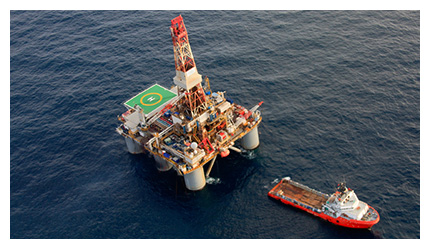 We provide the skills, knowledge, support, and training necessary for our employees to perform work responsibilities according to the guidelines of FTS client protocols and procedures as well as the regulatory requirements.
About Us
"Whether the need is for plant verification, fluid auditing or takerman services, Fluid Technology Service International, L.L.C. can make a difference."
Our Services
"Our mission is to deliver quality service
in an environmentally safe and economical manner."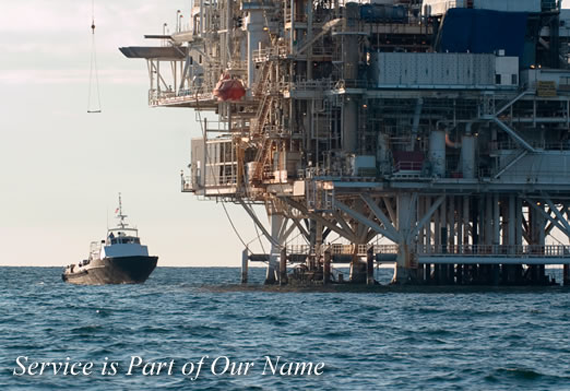 Welcome to Fluid Technology Service
Fluid Technology Service International, L.L.C. is a fluid auditing company dedicated to ensure our customers receive the quality products and volumes they purchase.
In addition, we ensure all safety procedures are followed and proper documentation is provided for a safe working environment.